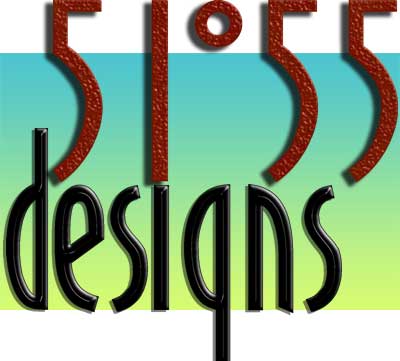 books

I have been typesetting and designing poster, book, magazine, packaging and take-away menu layouts for 25 years. Writing for magazines and copy-writing started when I was a teenager, though design work has all but pushed it off the agenda lately.
I wrote my first book 'How to draw Celtic Knotwork' in 1992, and it has been reprinted over 20 times to date. I have had 3 more published since then. All were typeset and designed by myself, and not one of my editors changed a word or found a typo.
All have sold extremely well, with the exception of the one on Celtic Key Patterns which only reached 4 editions. It was, to be honest, a bit of a pot-boiler anyway (contractual obligations and all that).
Examples:
Celtic Knotwork
Celtic Tattoos
Tribal Tattoos