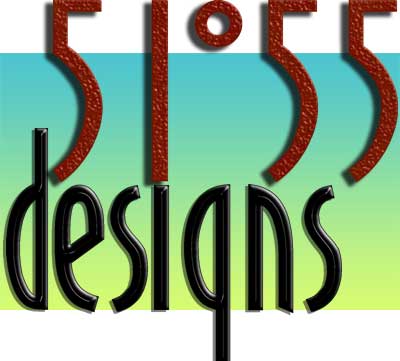 Adobe Photoshop

I have been working with Adobe Photoshop for eight years.
Photoshop is the industry standard for manipulating images, especially photo-realistic images. After using it for a year I signed up for an Advanced Image Manipulation course, only to end up teaching half the class by the end. I have since used it, for four years running the design department at a local print firm, and since going freelance I use it constantly.
I have used it professionally to create logos, book and CD covers, packaging, posters, menus, stained glass window designs, web graphics, and magazine illustrations among other things.
Examples:
punk desktop (800x600)
Sir Henry at Rawlinson End cd cover
celtic knot desktop (800x600)