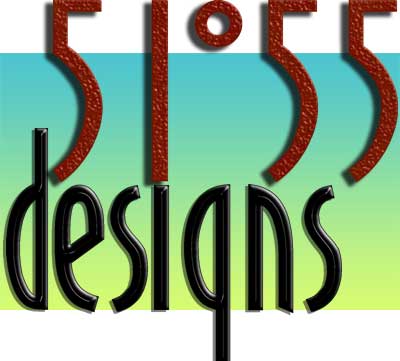 Adobe Illustrator

I have been working with Adobe Illustrator for fifteen years (and Photoshop for eight).
Illustrator is the premier program for creating scalable, vector-based artwork.
It is ideal for creating images for print and screen (and therefore maintaining styles and colours across various media for advertising).

The technology behind Adobe Illustrator has since been used to create both .pdf and Flash formats, and so is perfect for the creation of both.
I have used it professionally to create logos, book and CD covers, packaging, t-shirts, posters, site plans, stained glass window designs, fonts, colouring books, greeting cards and beermats among other things.
Examples:
Gstart logo
Full back phoenix tattoo