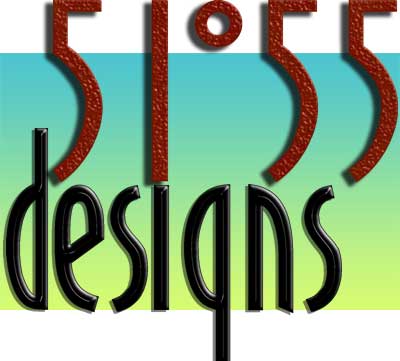 teaching

I have been teaching occasionally since 1998, when it turned out I knew more than the tutor on an Advanced Photoshop course.
Since then I have taught schoolchildren, teachers, adults and individuals in the use of Illustrator, Photoshop, Flash and Dreamweaver.
The most enjoyable so far was Breeze 2002, an international schools music festival, where 3 of us worked with a group of schoolkids creating a daily video catalogue of events. We had to have all the day's videos filmed, edited, output and posted on the web by the next morning. Very hard but very rewarding.
Example:
Breeze 2002